Democracy Workers Collective
Fulfilling the promise of a more equitable, sustainable, and representative democracy, inside and outside of Democracy Works.
Democracy Workers Speak
I support our union for the same reason I came to work at Democracy Works: I believe in democracy. I also believe that striving for more open and equitable decision-making processes within our organization will only help us in our pursuit of these goals for the whole US electorate.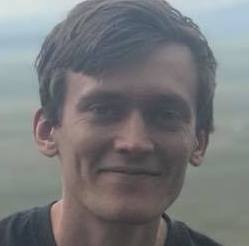 Jake, he/him
Voter Engagement Program
The work we've done over the past year alone has been incredible and truly embodied the Democracy Works value of "we work best together." Unionizing will allow us to continue to strengthen and live out that value.
Tara, she/her
Engineering / TurboVote